Giovedì 12 maggio, la classica commedia romantica della Marvel PATSY WALKER #1 farà il suo debutto su Marvel Unlimited! La serie in quattro parti segue Patsy Walker e la sua rivale Hedy Wolfe mentre entrano in una feroce competizione per vincere un incontro con il loro cantante preferito, l'affascinante Chad Collins!
Il team creativo della serie include la scrittrice Trina Robbins, l'artista dei Derek Charm e il colorista Rico Renzi. Il primo numero di PATSY WALKER #1 è ora disponibile sull'app nell'esclusivo formato Infinity Comic.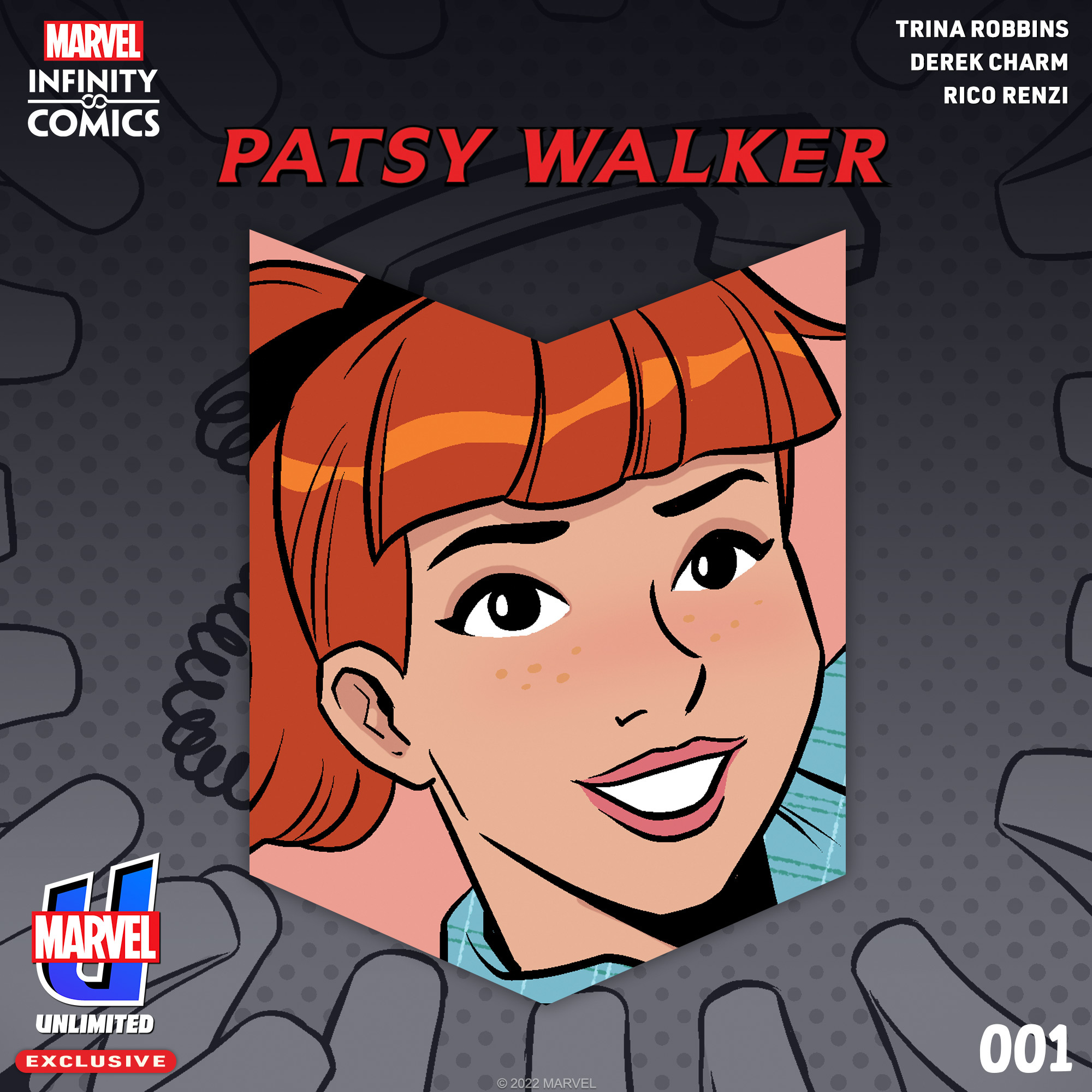 PATSY WALKER #1
Writer: Trina Robbins
Color Artist: Derek Charm
Colorist: Rico Renzi
Editor: Alanna Smith
Marvel's classic teen rom-com returns as plucky Patsy Walker and her resourceful rival Hedy Wolfe enter a fierce competition to win a meet-and-greet with their favorite singer, the charming Chad Collins!